DREAM TEAM
Visioning Sessions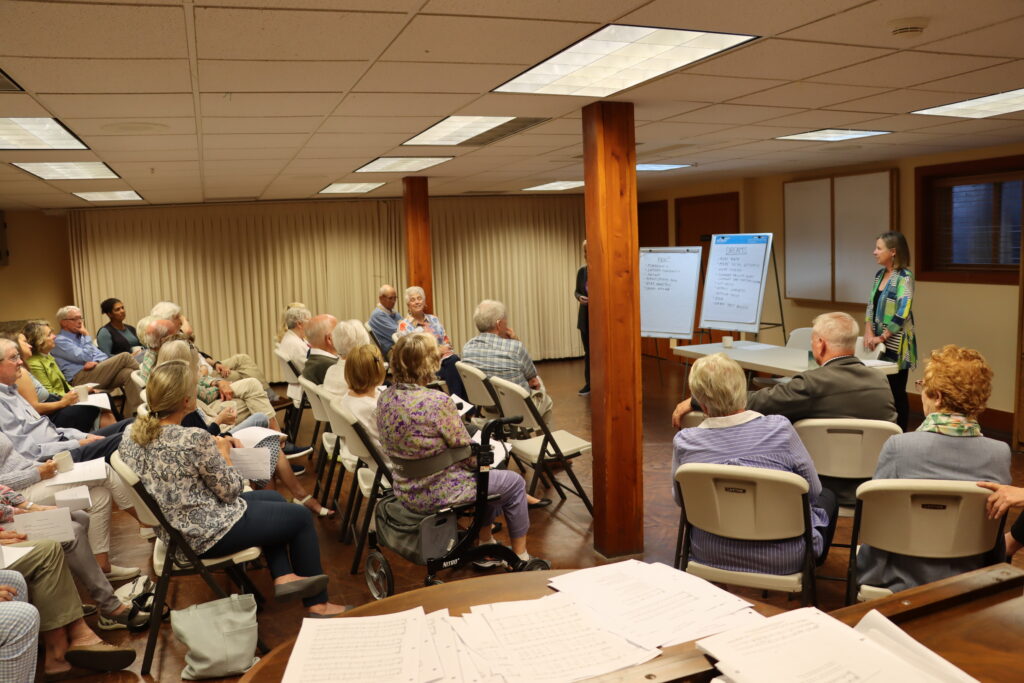 Get ready to come Dream with us as we begin a Visioning Process to discern how we can best serve one another and the larger community. As part of this process, it will be important to hear from as many of you as possible as to what your hopes and dreams are for St. Thomas in the years ahead. Below are dates for Listening Sessions throughout the summer.
There will be three sessions during the Adult Education hour after church on the following Sundays:
July 16
August 20
Three more listening sessions will take place in private homes. Interested participants will be asked to sign up in advance. Sign-up below!
Hailey – June 28 – 5:30-7:00
Ketchum – July 20 – 5:30-7:00
North Valley – August 13 – 5:30-7:00
This is an exciting time for all of us at St. Thomas as we dream about the future. No dream is too large or too small!!
DREAM TEAM COMMITTEE:
Chair: Rebecca Waycott
Members: Paul Ahern, Clyde Holt, Arthur Scully, Margot Shuford, Suzy Orb
Clergy: Kathleen Bean, Jonah Kendall
Do you have thoughts to submit online? Let us know below: