As Rector, Jonah leads the parish as a pastor, a priest, an administrator, and a teacher. Jonah shepherds and works closely with the Sunday School, the Men's Group, the outreach ministries
of the parish, the vestry, and the Finance, Investment and Stewardship Committees. Jonah is also the Bishop appointed Missioner of the Central Deanery in the Diocese of Idaho.

"As Rector, I am most inspired by the people of St. Thomas. We have a great congregation and it is our commitment to one another, and our local community, that makes our mission as a village church that worships with joy, walks in love and serves with grace possible."
---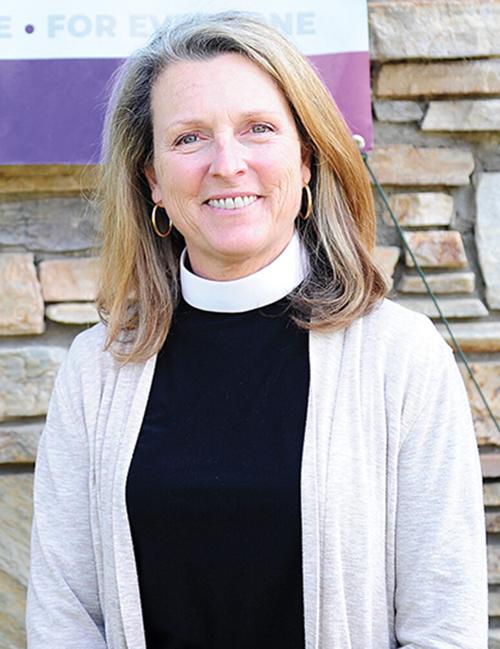 As Associate Rector, Kathleen works in partnership with the Rector as a priest, pastor, preacher and teacher. Kathleen particularly supports lay pastoral and worship ministries and offers a variety of programming drawing on Christian mystical and contemplative traditions.

"I believe I am called to accompany people on their spiritual journeys, creating a safe and sacred space in which they may encounter the Divine whether through worship, learning, or service, and being a tangible witness of Christ's love during life's challenges."
---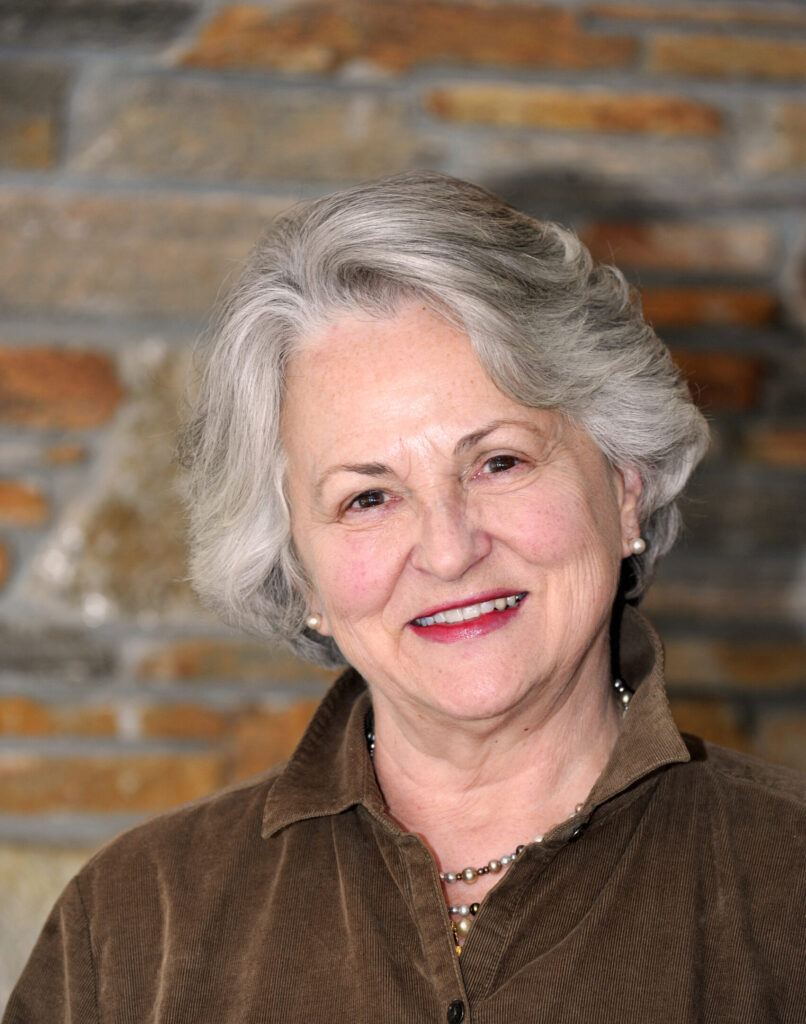 As Parish Administrator, Judi works with the Vestry, clergy, staff, and various Ministries/Committees. She oversees the budgeting, pledging, endowment, database, calendar, human resources, and buildings and grounds. Judi works closely with the off-site bookkeepers in managing the General Ledger accounts and business transactions of the church, including payroll and accounts payable.
"I enjoy working at St. Thomas because of my talented and kind colleagues and all the members and volunteers of the parish. No day is ever the same and I am always learning."
---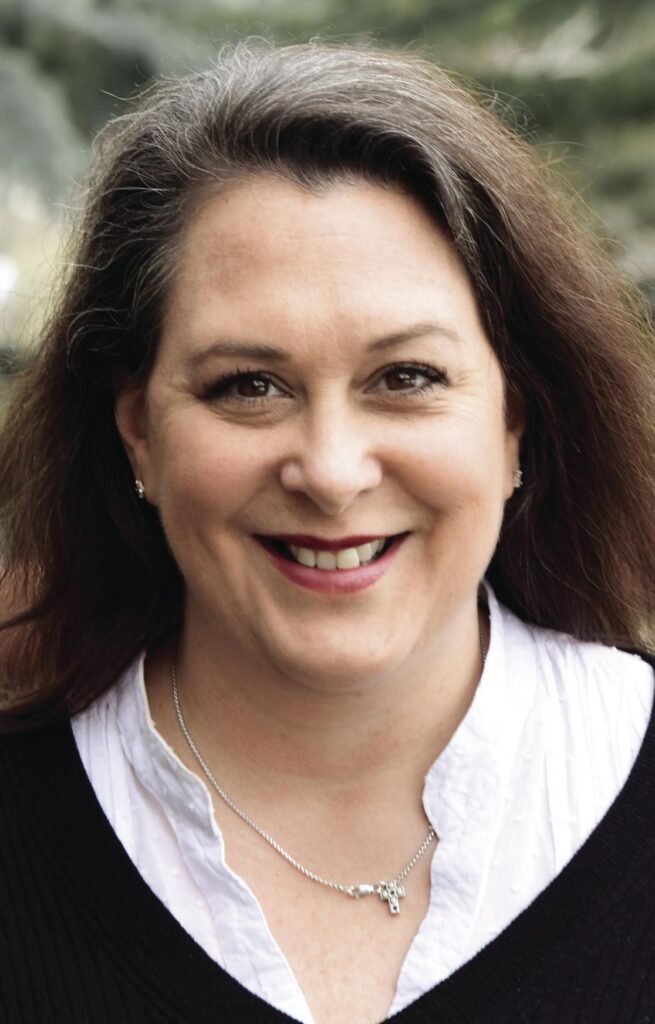 As the Artistic Director for St. Thomas Playhouse, Sara oversees St. Thomas Playhouse theater outreach programs and production details for all Playhouse productions.
"I find my work within the ministries of St. Thomas a joy as our church community meets the needs of children, youth, and their families. Providing a safe space for young people to share their gifts, explore their spirituality, share stores, and engage in service to the larger community is what my work focuses on. Whether is it a member of our parish or someone who is joining us for a season or two, the connection and knowing you are loved and excepted is at the heart of ministry and a goal in everything I do."
---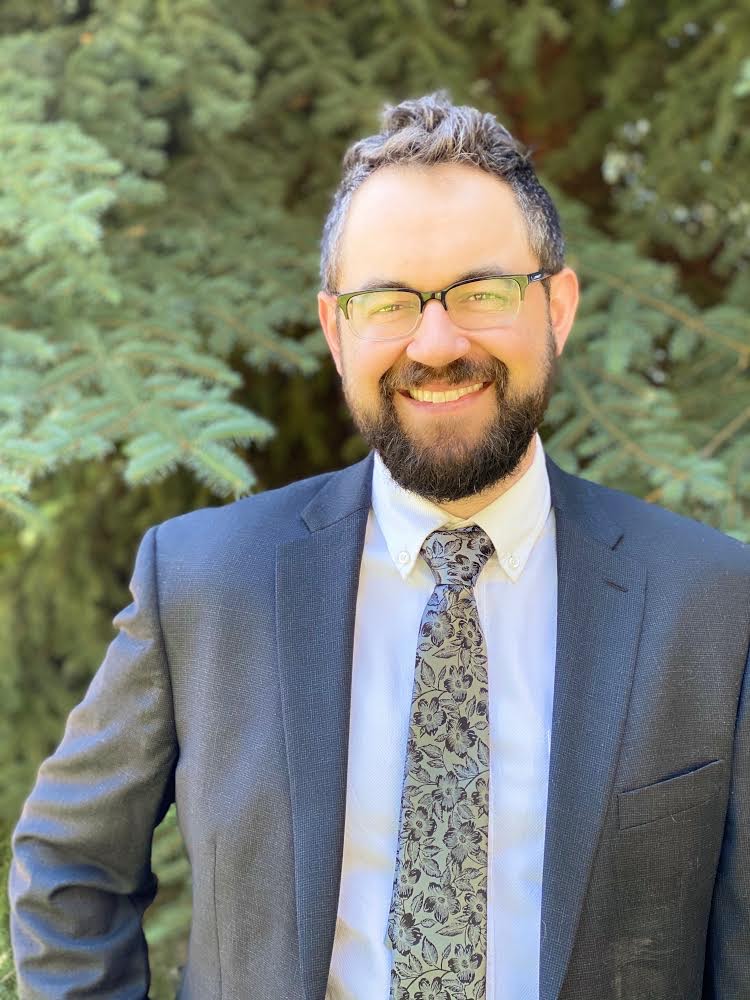 As Director of Music, Joel oversees all music at St. Thomas at all liturgies, as well as choral and instrumental conducting, and organ playing. In coordination with the Rector and Associate Rector, Joel works to establish appropriate music and liturgical ethos for each of our unique worship offerings, including Sunday morning Eucharists, Choral Evensong, Sacred Space, Taizé, and special events and other liturgies. Joel also develops the parish choirs, defining the composition and purpose of each choir, regularly recruiting choir members for children, youth, and adult choirs, and teaching choir members new elements to enhance their musical understanding. Finally, Joel is the organist for the parish. He plays the organ or piano for all liturgies and rehearsals done at St. Thomas.

"St. Thomas is a wonderful and unique place. The architecture is lovely, as is the location next to Trail Creek looking at Baldy. But, the warm and generous parishioners and staff God has blessed this parish with is what keeps me here year after year. I have the privilege of working with some of the most caring people I know on the most wonderful music. I believe this is all brought forth by the deep spirituality of the people here."
---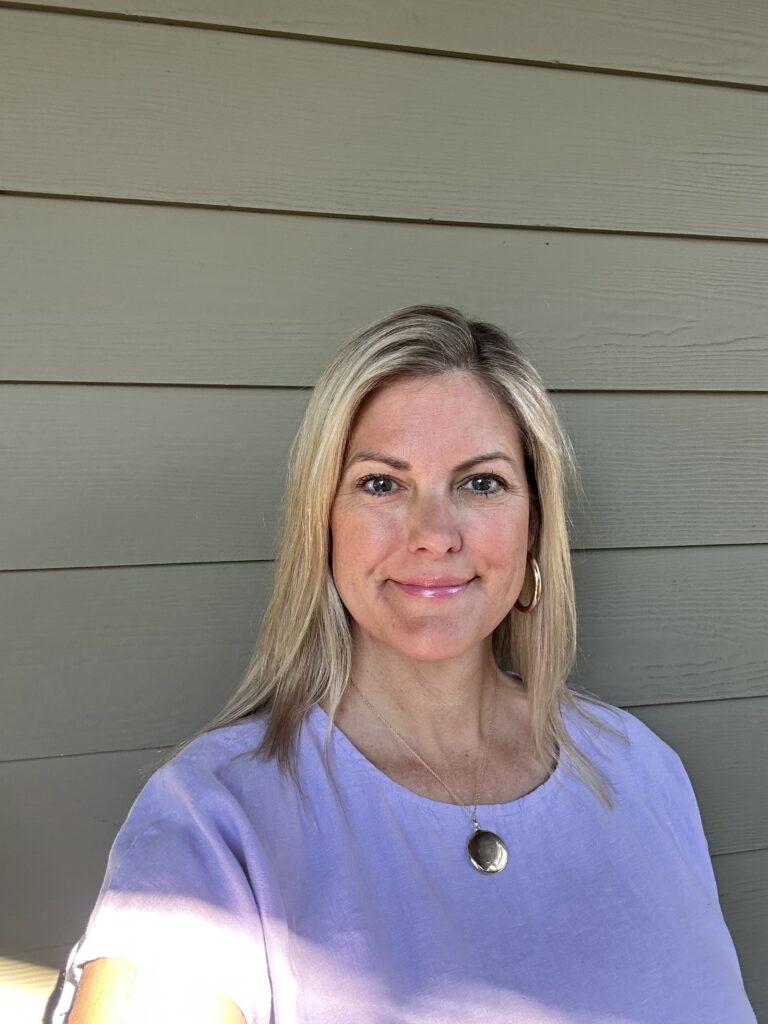 I am thrilled to be returning to St. Thomas as the children, youth and family ministries director.  St. Thomas has always been a special place for my family and me. It feels good to be stepping into a role that has long been filled by friend and mentor, Sara Gorby. I look forward to growing with all of the families and children of St. Thomas and welcoming the ones I haven't met yet.
---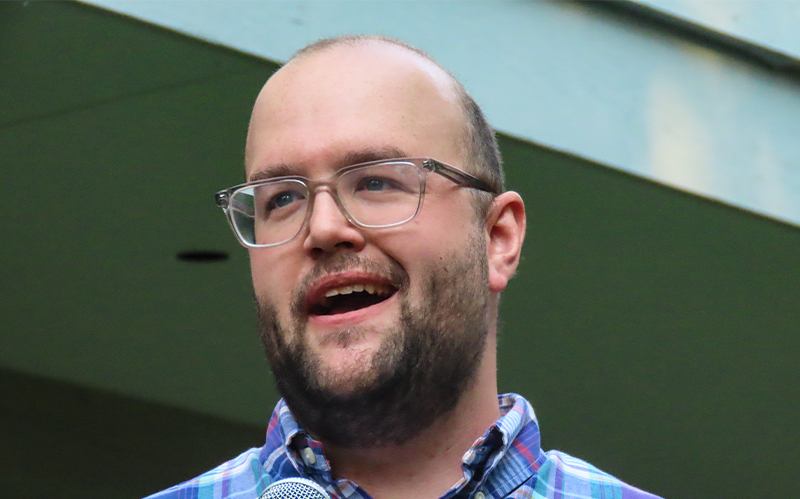 As Director of Communications, Brett is the go-to-guy for all digital media, press relations and videography.
"St. Thomas has been a perfect environment for me to learn new skills and connect with the community. I enjoy capturing special moments at the church and sharing them with the parish and beyond!"
---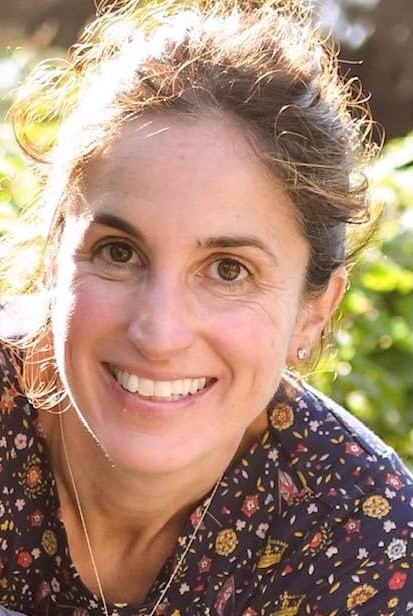 Joanna Sattler is a graduate of Middlebury College, where she majored in Environmental Studies. After spending several years taking children and teens on outdoor adventure trips and teaching environmental education, she attended Georgetown University Law Center. Ms. Sattler practiced law for over 15 years, first as a labor and employment litigator and later as a workplace investigator, conducting neutral investigations of employee complaints. She also tutored aspiring lawyers studying for the California bar exam.
Throughout elementary and high school, Ms. Sattler participated in numerous school and community theatre productions. She looks forward to once again being involved in sharing live theatre and promoting theatre arts
education in our community.
Ms. Sattler is also the mother of four young boys. When she is not chasing after them, she can be found mountain
biking, skiing, and hiking.
Joanna is the Finance and Development Coordinator for St. Thomas Playhouse.

---