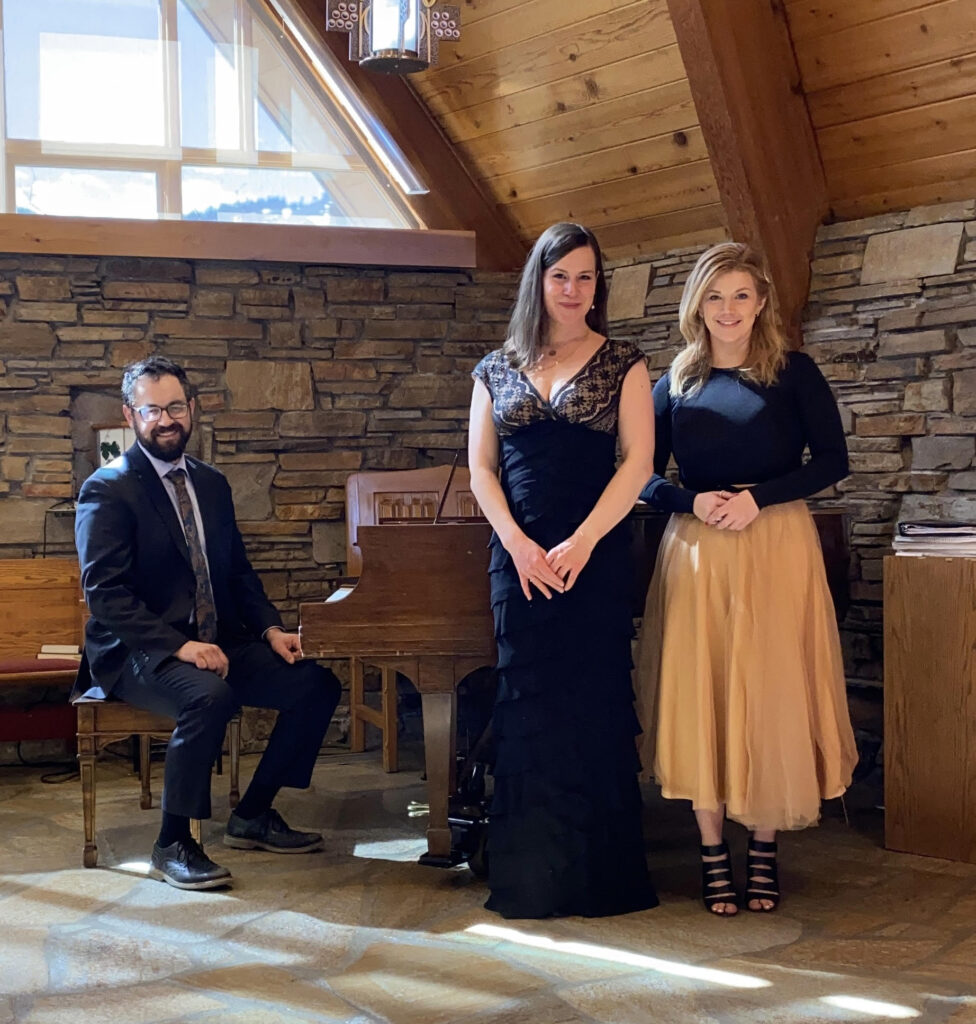 The Music Fund at St. Thomas exists to assist St. Thomas Episcopal Church in lifting up music to God and our neighbors in the Wood River Valley. We do this in three ways.
1.) By underwriting the St. Thomas Chamber Music Series
2.) By hiring musicians for special worship services, such as Christmas and Easter
3.) By making larger durable-goods purchases for the music department at St. Thomas
Support the St. Thomas Music Fund today, and know that music at St. Thomas will be well-supported into the future.